STAIR Lab
The STAIR Lab is a collaborative research group directed by professor
Maurits van der Veen
. We use text mining and machine learning tools to analyze and address international political issues, with a particular focus on humanitarian questions.
What we do
In recent semesters, lab projects have included:
Analyzing the impact of COVID on sentiment towards China and Chinese people as expressed on Twitter, in a number of different languages
Measuring the impact of Republican leaders and media personalities on the perceived nature and significance of so-called 'migrant caravans'
Studying changes in how the Scottish media talk about the British government and about the European Union in the aftermath of the Brexit vote
Identifying differences in what 'solidarity' means in different European countries, and how this might affect intra-European solidarity
Explore this website to learn more! Below are links to recent lab news and research, followed by information joining the lab.
Joining the lab
STAIR Lab is open to any William & Mary undergraduates interested in our research. There are no formal qualifications or prerequisites for joining the lab, though a basic familiarity with computer programming in python will be very helpful. More important is an interest in using texts as data to answer questions about politics and international relations.
Lab members work collaboratively on one of the ongoing projects in the lab, and help develop and shape new avenues of research. New lab members must sign up for 2 credits of GOVT 394 (Directed Research). Returning members can receive 1-3 credits of GOVT 394, depending on their time commitment, or affiliate with the lab while receiving credit for an independent study or honors thesis.
Expect to commit 5-10 hours/week to your participation in the lab, including a weekly lab meeting (usually on Mondays). To apply, please send a letter of interest , along with your resume, to the lab director, Maurits van der Veen. For Fall 2023, applications are due by Sunday, Sep. 10.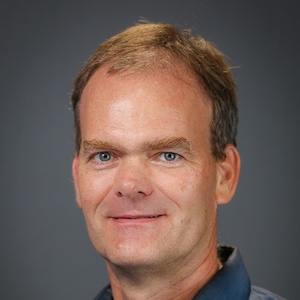 Maurits van der Veen
Director